When it comes to movies based on gambling, none are more iconic than Casino. Released in 1995, Casino is a crime movie set in 1970s Las Vegas, a time when the mob had high stakes in the city. The classic movie features a star-studded cast, including Joe Pesci, James Wood, Sharon Stone, and Robert De Niro, who plays the leading role.
In this review, BestCasino team takes a closer look at the cast and plot of Casino 27 years after its initial release. Be aware: if you haven't watched the movie and are planning to do so, you should know there may be a couple of spoilers in here.
Cast and director
Casino boasts a cast and crew of several famous names. The movie was directed by the legendary filmmaker Martin Scorsese, who is known for big movies like Shutter Island, The Irishman, and Goodfellas. Scorsese directed well over 20 movies before Casino, but the 1995 title remains one of his most successful and highly-rated films to date. The movie had a worldwide box office of more than $110 million – one of the director's highest.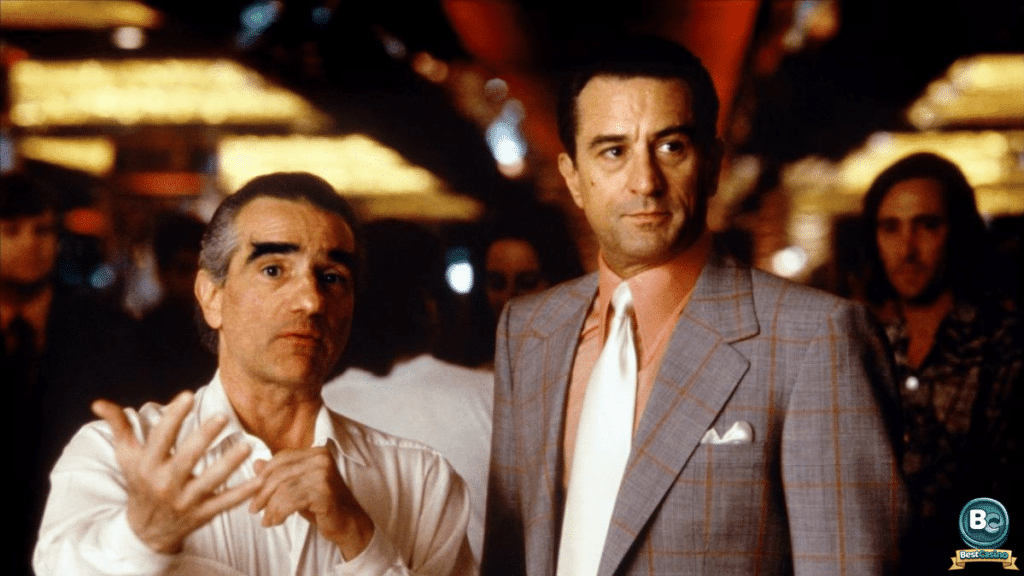 The cast includes numerous famous actors. Joe Pesci plays Nicky Santoro, an impulsive and reckless mobster who is loosely based on the real-life gangster Anthony Spilotro. His friend – and the main protagonist of the movie – Sam 'Ace' Rothstein, is played by Robert De Niro. The renowned actor has a long track record in Hollywood and has collaborated with Martin Scorsese in a total of nine movies.
Plot
The story in Casino follows Sam 'Ace' Rothstein, a professional sports gambler who always picks the right odds and makes a small fortune on betting. Rothstein's success gets attention from the mafia, who wants him to run a casino for them. He is assisted by his childhood friend, Nicky Santoro, who the mobsters send in to keep an eye on Rothstein and the operation. Santoro is an aggressive and volatile person who doesn't hesitate to use violence to get his way.
The friends' schemes work well for a while, but they become less friendly to each other over time. Things become even more complicated when Ace meets and marries McKenna Ginger, a professional hustler who simultaneously keeps up a secret relationship with her former pimp, Lester Diamond (portrayed by James Woods).
Rothstein's only objective is to keep sending suitcases of money back to the mob, but he faces several challenges. He is forced to fire one of his closest partners in the casino and, as a result, almost loses his gaming license. At the same time, his relationship with Ginger gets increasingly complicated as she keeps sending money to Lester Diamond. We won't spoil what happens next, but the conclusion to the movie's story and characters is masterfully done.
Does Casino hold up today?
Watching old movies can be tough, but Casino is one of those films that will hold up forever. Martin Scorcese is one of the best filmmakers when it comes to camera work, and the camera manages to capture the emotions and intentions of all the different characters. That being said, you should keep in mind that Casino is somewhat of a slow burner. The movie is almost three hours long, and a lot of the story is communicated through narration.
If you like crime movies, and particularly mobster crime, Casino is a must-watch. The movie teleports you to the criminal underground of Las Vegas in the 1970s, a time when corruption, cheating, and crime were real problems in the city.
Other iconic casino movies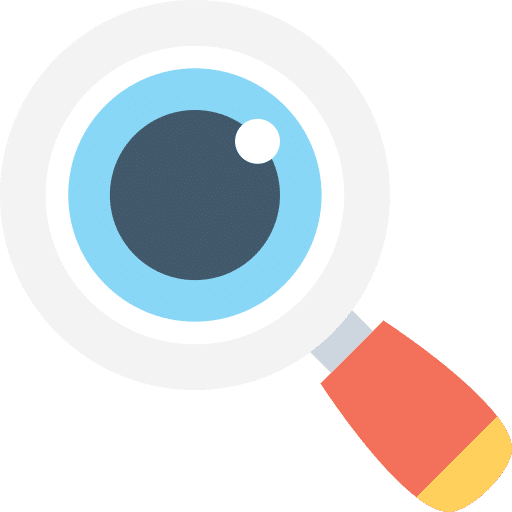 Have you already watched Casino and want to watch some other gambling-inspired movies? Here are two other excellent titles you should watch.
21: The 2008 movie 21 follows the real story of the MIT Blackjack Team, a group of card counters who wreaked havoc in Las Vegas for several decades. The mastermind students perfected card counting and scored millions of dollars throughout their careers.
Casino Royale: James Bond is a frequent visitor to gambling establishments in his movies, and Casino Royale is regarded among the best titles in the franchise. In the movie, the agent is tasked to take down an international criminal organization. To do so, he needs to take down the main antagonist in an unfriendly game of high-stakes poker.