Play the most popular
casino games online
An incredible and diverse world of games opens up to you once you have signed up at one of the best casino sites listed on this page. Whether you want to play video slots or blackjack, roulette or baccarat, or something else, the best online casinos offer everything you are looking for and much more. If you don't know where to begin, you can read about some of the most popular game types below.
Online slot games
Nothing comes close to slot machines when it comes to instant entertainment and fun. Today's modern slots (commonly known as online pokies in New Zealand and Australia) are filled to the brim with incredible wild features, free spins bonuses, excellent animations, and much more. They are loved by millions of players worldwide, and you can choose between thousands of exciting titles at most mobile casinos and online casinos.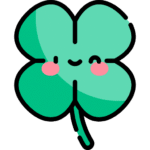 Progressive jackpot slots
Some progressive jackpot games can make you a multi-millionaire in less than a minute. Progressive jackpots are shared among multiple casino sites, which allows them to grow incredibly fast. Games like Mega Moolah and Mega Fortune have famously paid out prizes of millions and million dollars, and the next NZD million-sized cash prize can be won at any time.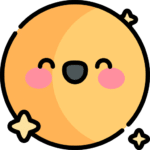 Table games
Roulette, baccarat, poker, blackjack, and other table games have been around for a very long time, and these timeless classics are just as exciting at online casinos. Played with cards, roulette wheels, and dice, classic table games are a staple of every real casino in New Zealand, and also at the best online casinos. They are generally easy to learn and master, but games like blackjack and poker require both skill and luck – and that's what makes them so enticing.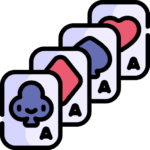 Live casino games
As the name suggests, live dealer games are played with real and professional casino dealers. All the best online casino websites offer a large selection of live games, including multiple variations of roulette, blackjack, and poker games. In recent years, studios like Evolution Gaming have also introduced fun and thrilling live show games. Played in an authentic environment, live casino games offer players the most immersive online gambling experience there is.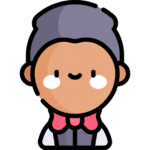 Video poker
Video poker has been played in New Zealand for a long time – the word "pokies" actually comes from the classic video poker terminals that could be found in every casino around the country. Video poker is basically a combination of a slot machine and poker. Players must use their poker knowledge to draw new cards and try to create the best hand possible to maximize the payout. There are many versions of video poker, including Joker Poker and Jacks or Better.