The goal of our reviews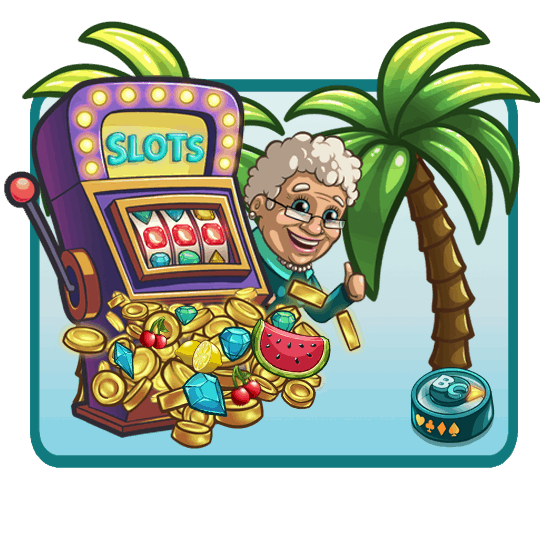 Slots have become the most popular form of gambling, a trend that started with the birth of online casinos. Instead of classic table games and card games, most of us jump straight to the slots section after making a deposit. We love video slots because they offer us endless entertainment, and they can keep players engaged for hours at a time. Anything can happen when you click the spin button – maybe you'll activate the bonus, hit a jackpot or score a big win that leads to a nice cashout. No other casino games can keep you on the edge of your seat the way slots can, and that is why we want to tell our readers about the best slots as soon as they come out.
Online gambling is a billion-pound industry, and online casinos aren't the only ones who are competing. Game providers are always striving to create slots that become instant hits among players, and there is a lot of money to earn by having successful slots that are played by thousands of players every day for many months. The leading game providers usually release one or two slots per month, with a few blockbusters every year. Big providers such as Microgaming, NetEnt and Play'n GO have games that have been played for many years, while still making new slots that become instant classics as soon as they become available at the casinos.
Today, there are thousands of slots on the internet, and it's impossible to try out even half of them. If you are a seasoned slots player, you probably have a favourite set of games that you love to play and that you keep coming back to again and again. But when you see an interesting new slot appear in the casino you're playing on, you might want to check out that one too. To help you discover new favourites, we have made this page where we upload all of our latest slot reviews. You can browse the reviews to see our opinions on the newest games from NetEnt, Quickspin and more. Instead of spending your own money trying out a game that you might not end up liking, you can read our review to learn about the game's bonuses and features.
As experienced slot enthusiasts, we love testing the new games that come out every month and learning everything about them. Our goal is to write interesting and quick-to-read reviews that teach you everything you need to know about a game before you start spinning it with real money. Every player has their own taste, and while some are looking for high volatility slots with jackpots and rare bonus features, others enjoy laid-back games that can keep them spinning for hours. We try to keep our reviews factual and to cover as much as possible about the game to help you get the information you're looking for.