Different types of casino promotions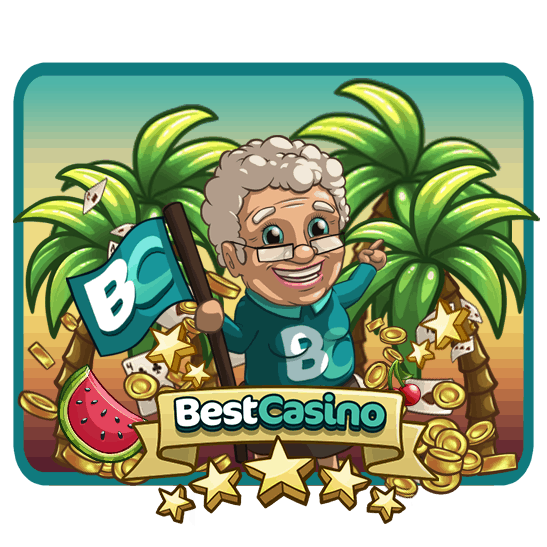 So, as we mentioned there are different types of casino promotions you will be able to join when you play online. Many of the biggest UK casinos offer all of the different kinds of campaigns while others keep it simple with lesser options. To make it easier for you to get to know these campaigns we've compiled a little list below.
Draws or raffles
One popular campaign includes some kind of draw or raffle. To be able to join these promotions you normally have to opt-in and then you need to play selected slots and/or table games in order to earn tickets. It's not unusual that you will get one ticket for every £25 you wager on these games. However, the prizes also play a part in this. If the casino offers exclusive prizes such as VIP trips or something similar you might need to wager even more money in order to get a ticket. Therefore it's crucial that you read the terms and conditions closely before you enter the competition. Sometimes there are weekly draws and sometimes there's a final draw. Raffles are exciting for everyone since all participants have the same chances of winning.
Bonus cash
Many casino promotions include bonus cash in some way. Usually as a prize within a raffle. Then you get a certain amount of bonus funds that you can use when you want to play slots and table games. This bonus cash comes with a wagering requirement that you need to be aware of.
Free spins
Free spins is the most popular casino bonus out there and it's not very surprising that most promotions also include free spins in the prize pool. Some casinos incorporate free spins in another way in their promotions. For example, LeoVegas can give you one bonus spin on selected days within a campaign when you log in and open a special slot. Then you use your spin for free and by doing so you're in a competition about cash prizes. Your win from that bonus spin will put you on a top list. The higher win the higher you will place yourself on the leaderboard.
Tournaments
Another extremely well-liked casino competition is the tournaments. How a tournament is set up is different all the time. It can be for one day or several days. Normally you will have to play selected slots and/or table games in order to collect points to the leaderboard. When you wager £x you will get one point. Grab as many points as you can if you want to win. Once again we want to remind you that it's important that you read the rules for the specific tournament before you join the competition.
Cash drop
Far from every casino offers cash drops but the ones that do are rather generous about it. If you see a promotion with a cash drop it means that you can play chosen slots and while you do, for a minimum stake, you will get the chance to win an additional random cash prize.