NFT Gambling: Everything You're Afraid to Ask
NFTs, or non-fungible tokens, have been all over the internet in the last couple of years. Although the very first NFT was minted back in 2014, the somewhat controversial technology became incredibly popular in 2021. NFTs have been traded, sold, and purchased for enormous sums – sometimes in the tens of millions of dollars. And while the NFT gold rush has slowed down in recent months, there is still a lot of interest in it. In this article, we will take a look at NFT gambling and how the technology can make an impact on the online casino industry.
What are NFTs?
The concept of NFTs can be difficult to grasp, but the basic idea is simple. Digital items, such as images and other "non-fungible" objects, can be minted and put on the Ethereum blockchain, where they can be sold or traded. If you buy an NFT of an image, you don't actually own the image but proof that you own the NFT of that image.
There are all sorts of NFTs available, from digital art and drawings to music, memes, and even tweets. In 2020, Jack Dorsey, previous CEO of Twitter, created an NFT of his very first Twitter post. A few months later, the NFT sold for a staggering $2.9 million. The tweet contained five words and simply said: "just setting up my twttr".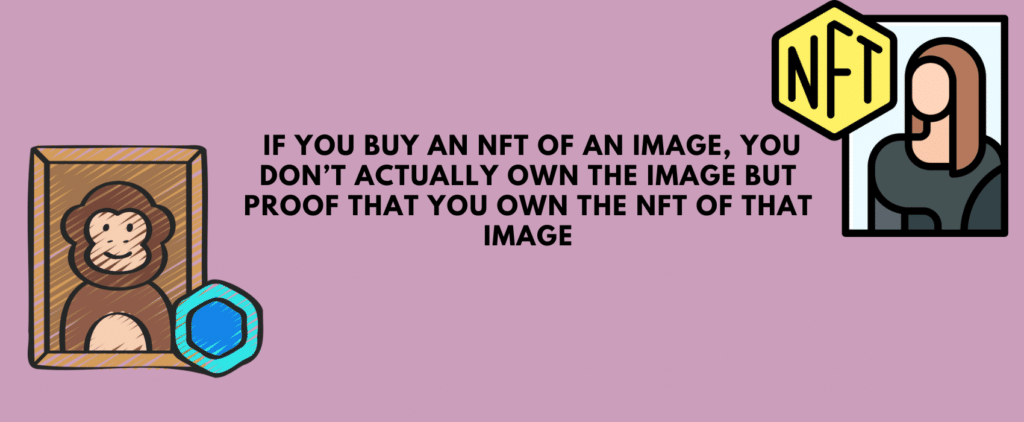 The Bored Apes Yacht Club collection is one of the most famous NFT collections, and some Bored Apes NFTs have been traded for millions of dollars. Justin Bieber, Eminem, Mark Cuban, and Paris Hilton are just some of the celebrities that own a piece of the Bored Apes Yacht Club collection.
NFTs in online gambling
As with all new technologies, it will take some time until NFTs reach their full potential – or if they will have an impact on the industry in any way at all. No major online casinos have implemented NFTs in a significant way yet, but there are a few startups that are trying to bring NFTs into the world of gambling.
So how could casinos use the technology? Unlike cryptocurrencies, which are also based on blockchain technology, players can't deposit and play with NFTs. But some casinos could choose to implement NFTs in the future if the concept keeps growing. For example, NFTs could be offered as prizes in various slot tournaments, rewards for VIP players, and so on.
NFT Megaways: the first NFT slot
In September 2021, the game provider Red Tiger released the world's first slot to feature NFTs. NFT Megaways is a slot with up to 200,704 ways to win and a max win of 10,000x. However, the special thing about the slot is that it features various NFTs from the famous Crypto Punks collection, which contains 10,000 unique characters. These characters play a central role in the game: Crypto Punks symbols are wild and will increase the multiplier. So while NFT Megaways isn't built on blockchain technology, NFTs are a big part of the slot.
Red Tiger isn't the only game provider to jump on the NFT bandwagon. Earlier in 2022, the online slot developer NetGaming acquired four Mutant Ape NFTs: #14988, #9054, #8978, and #281. The CEO of the company stated:
"The amplifying interest for NFTs and the technology behind them is now undeniably woven into our culture."
It seems that the company has plans to work on similar projects going forward.
NetGaming's NFTs are featured in the slot Aped. The 3-reel slot offers a Go Ape Free Spins bonus where the win multiplier can reach 100x, and players can win up to 1000x their bet during the bonus feature. Will other game providers follow Red Tiger and NetGaming and implement similar NFT projects into their software – or are NFTs in gambling just a gimmick that is destined to fail? Only time will tell.